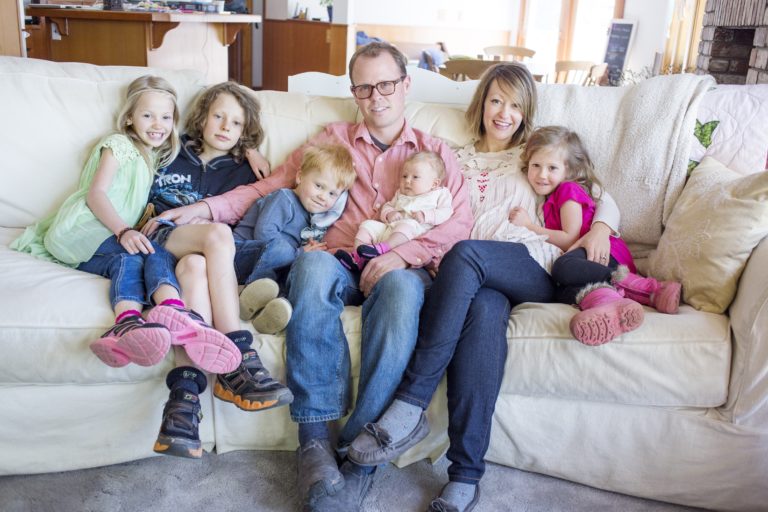 Our Journey to the Sierra Nevadas, by Leah Kitchens
"How did you end up here, owning a toy store in the Sierra Nevada mountains?"  We get asked this question A LOT!  So, here's the story.
I grew up in Quincy, CA, but as soon as I turned 18, I was gone.  I swore I'd never live here again.  I moved to Reno, then to New York, then to Los Angeles.  Matthew grew up in Southern California and then left to Travel the world as a roadie for different bands.  
Fast forward to 2013…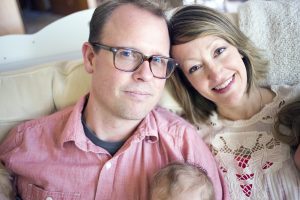 Matthew was working as a television editor in Hollywood and I was homeschooling four kids.  We lived in the Los Feliz neighborhood of L.A just north of downtown and we LOVED it.  Matt's TV show always went on a summer hiatus and usually he got a gig on another show for the summer, but this year we decided to rent out our house on AirBnB and go up to Quincy for the summer.  We stayed with my parents and tossed around the idea of moving here, but not really very seriously- I mean I did really love our home, neighborhood, and L.A in general.  After this vacation to the Quincy area, when we drove back into L.A with the skyline of downtown in the horizon, we didn't feel the usual thrill of excitement at being home.  We actually felt a bit of sadness which was a totally new phenomenon for us.  
Something had changed.  
We had changed.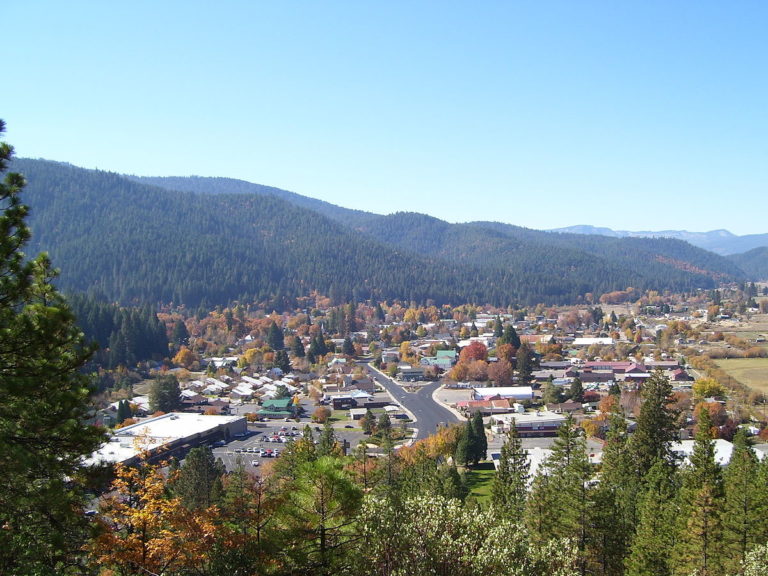 We originally thought we'd just stay in Southern California and get out of the city a bit, so we did. We rented a house in Altadena and it just didn't feel right . We had wanted a family business for a long time, but what? I was full of ideas, but making those work in the fast paced high priced L.A world seemed impossible. So we waited…
In June or 2014 we were in town or a family wedding and saw that The Toy Store was for sale (we always visited The Toy Store while we were in town). After we got home, My nephew (a realtor) called and said, "If you were ever going to buy The Toy Store, now it the time!" My father had just passed away a few weeks earlier and I was now pregnant with baby #5. We figured it was the perfect time so, we called the owners and talked through the logistics and decided to give it a try. I always thought, "Well, we can always sell it and come back to L.A." Six weeks later we loaded up the moving van, said goodbye to friends, our Hollywood lifestyle, and headed out on this new adventure!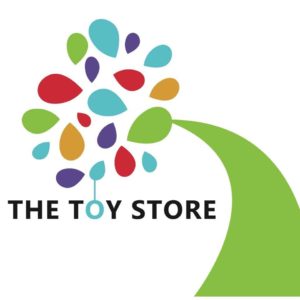 We knew nothing about owning a toy store or about living in a small town (I had moved away 23 years before), but we jumped in with both feet and gave it our all.  We absolutely love owning The Toy Store and now The Scoop (we added ice cream 2 years ago), and we love living in Quincy.  The community here is what has made this the best adventure ever.  After almost five ears here, we can't wait to see what the next five years have in store for us!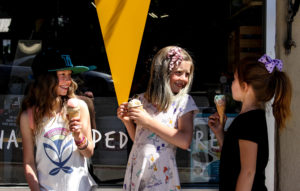 Come say hi!
(530) 283-0404
383 Main St Quincy, California
Facebook
Twitter
Google-plus
Instagram
Youtube
Pinterest