Hoch Family Creamery
It's been a long process, but we've finally done it. Hoch Family Creamery has long been the ice cream we've wanted to scoop. But driving 123 miles to pick it up didn't sound tenable. But we did it, and are happy to now be serving their product to the people of Quincy.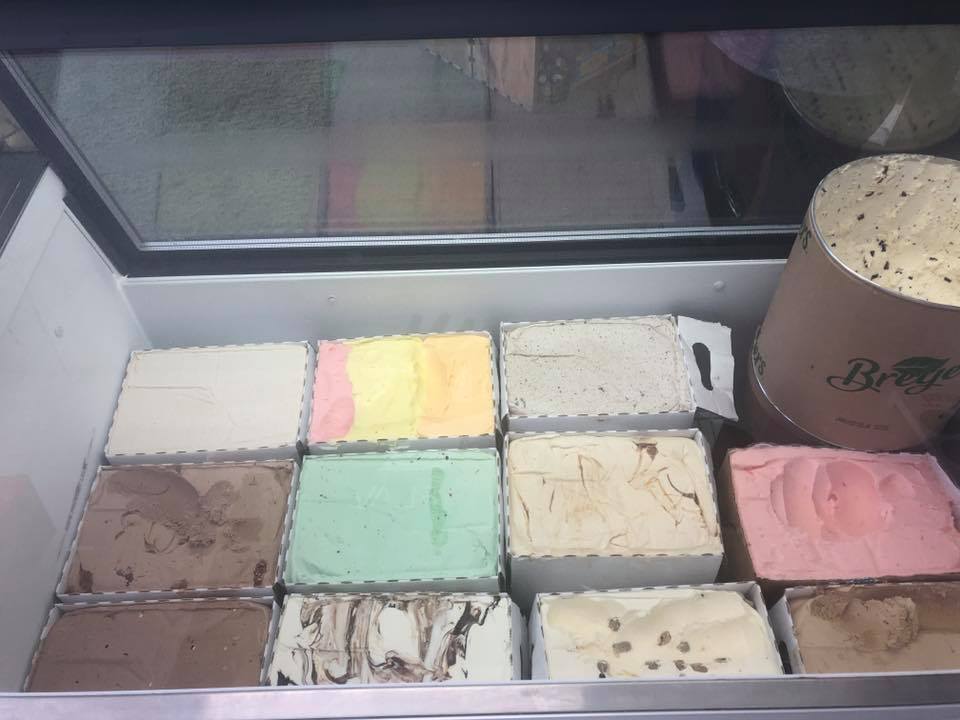 Many Different Flavors
We take pride in providing a sweet and delicious snack that always satisfies your taste. That's why we rotate through over 22 flavors of ice cream so you palate can always be surprised and never bored with a flavor!
Looking to get out of the house?
Swing by our store Monday through Saturday to cool off with a delicious ice cream. Groups, kids, and families are all welcome to eat an ice cream while browsing our large selection of toys and games or to enjoy it in one of our indoor or outdoor seating areas.